Make Your Dream Wedding a Reality with Hive Wedding Staffing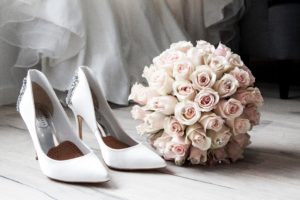 Dream wedding? Check. With Hive Staffing wedding staffing services, you can easily check-off tedious event staffing from your to-do list. Allow us to help bring your dream wedding vision to life with the right staff that can delight your guests and make your dreams a reality. Our staff transform your home or venue into a magical dining setting, creating a cherished memory for a lifetime.
Headquartered in Oklahoma City, Hive Staffing offers a unique national staffing model ready and able to staff weddings and events across the USA. No matter the city or venue of your event, we have talented professionals that can help bring your wedding vision to life. The right wedding staff is vital to the success of your wedding. Hive Staffing has the experienced, enthusiastic wedding staffing you need to host a successful event, no matter what city of the USA you're in.
Wedding staffing services we offer to simplify your big day, across the USA: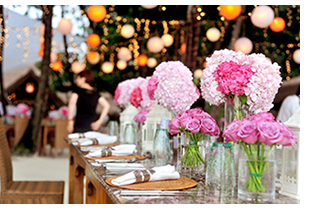 reception wait staff
professional bartenders
cooks/prep cooks
wedding setup and cleanup crews
banquet table and place setting setup
dishwashers & venue cleanup
service supervisor
banquet servers & reception hosts
guest book attendant
Make Your Dream Wedding a Reality Today
Contact us today to easily check off event staffing from your wedding to do list. Learn how we can help you avoid a staffing fiasco on your big day and ensure a smooth, successful event that will be sure to be remembered for a lifetime.