Scalable Retail Labor Solutions to Meet Business Demands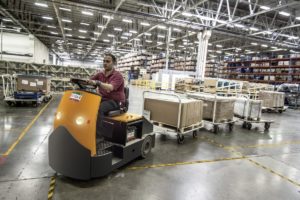 Labor shortage? We can fix that fast! Hive Staffing national seasonal and surge capability can provide your business the vital retail labor needed to maximize your seasonal profit potential. We solve your retail staffing problems. Our experienced, hard-working talent pool allows you to scale your workforce to meet business demands and delight your customers.
Allow us to show you the Hive difference and maximize your profit potential with our scalable human capital network. Whether you need help to complete a new store build out or enthusiastic retail promoters for a product launch event, and whether you need 10 or 1000 temporary workers, our talented retail professionals are a valuable extension of your brand, helping your business thrive.
Headquartered in Oklahoma City, Hive Staffing offers a unique national staffing model ready and able to staff across the USA. Our scalable staffing network has a proven track record of retail labor success.
Retail labor services we excel in: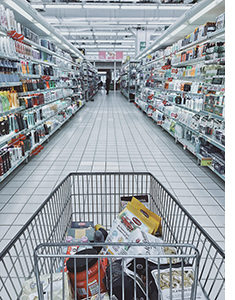 new store build outs
store remodels
retail fixture installation
graphics and signage installation
retail & visual merchandising
plan-o-gram & store resets
seasonal surge labor
product sampling & demos
field event execution
product assembly
warehouse workers
event product demos
retail sales staffing
We Only Hire the Best
We save you time and money while solving your labor shortage problem. We only hire the best, screening candidates to ensure a successful match for each job. We handle the hassle for you, leaving you more time and resources to focus on business development. We take care of interviewing, background checks, drug screens, unemployment and state/federal taxes, FICA, workers' compensation, and year-end W2 mailings. Our workers are carefully screened W-2 employees on our payroll, not independent contractors, that have the skill-sets your business demands.
Solve Your Retail Staffing Shortage with Hive Today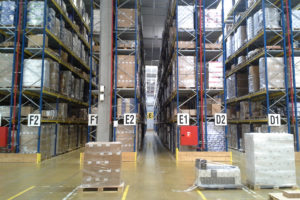 Contact us today to see how we can help give you the scaleable workforce you need to maintain a continuity of operations. From new store build outs to product promotions, our extensive experience ensures that you have the skilled staff you need for success.
Don't gamble with other staffing companies whose workers who don't know a planogram from a road map. We hire only the best workers who will help ensure your planogram is in compliance and can get you the sales results you want. Planogram compliance will help you drive sales, create a culture of accountability, inspire customer loyalty with fully-stocked shelves filled with their favorite products, and maximize your retail storefront space. Our driven 'worker bees' are a valuable asset of retail knowledge and skill, ready to take your retail processes to the next level.