Turn Your Prospects into Customers with Hive Product Promo & Trade Show Staffing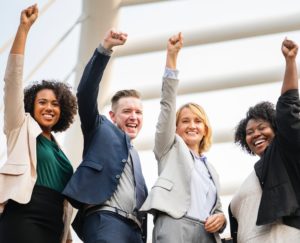 Generate a BUZZ? Check. With Hive Staffing product promo and trade show staffing services, you can generate the buzz needed for your product's success. Allow us to help bring your product to life with the talented, enthusiastic staff that can create an experience, turning your prospects into your customers.
Headquartered in Oklahoma City, Hive Staffing offers a unique national staffing model ready and able to staff across the USA. No matter your location, we have a national network of talented product promotional staff eager to make your product shine and drive sales.
Whether you're demonstrating your product at a trade show or stadium event, we have the staffing power and talent pool to meet your needs across the USA. Our product specialists delight in capturing the essence of your product and engaging your potential customers in a unique product experience.
Product Promo & Trade Show Staffing Services We Offer: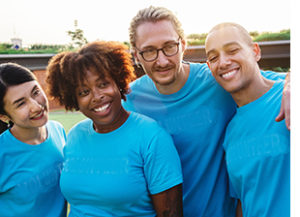 product demonstrators & product specialists
street team marketing
in-store product sampling
event, convention, trade show, & stadium staff
promo models & brand ambassadors
mascots & costume characters
crowd gatherers & lead gatherers
booth "babes" & salespersons
Generate a BUZZ Today
Contact us today to see how we can help generate the buzz you need to make your product succeed. Learn how our experienced, talented staff can make all the difference in maximizing the return on investment of your tradeshow or event product demonstration. We create an experience, helping to turn your prospects into your customers, and generating long-term product momentum. Allow us to create a BUZZ today!