Locations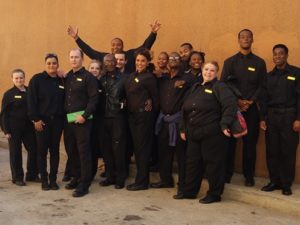 With our national headquarters located in Oklahoma City, we serve the entire USA with our unique virtual staffing model that can readily supply your staffing needs nationwide. From hospitality to events to light industrial and more, we offer first-class staff to delight your guests.
Our Bee Colony has dominated the hospitality and event industry in Oklahoma, Arkansas, and Texas for years. Our unique virtual staffing model allows us a powerful national reach, ready and able to supply top candidates quickly to all 50 states all across the United States.
Our in-depth staff screening and evaluation process allows us to provide five-star service for hospitality, event staffing, light industrial, food services, apartment/property management, brand ambassadors, and interim management. Whether you need a few temporary convention staff or a thousand long-term resort staffers, we have the capacity and power to meet your staffing needs across the nation with premiere five-star worker bees motivated to provide exceptional service to your guests.
Locations Served:
ALL 50 States! (Yes, really.)
Need Five-Star Staff Nationwide Now?
Call TEXT 405-393-6542 (TEXT or CALL) TODAY.
---
Our Virtual National & Regional Staffing Model
We bring our BEE's to you!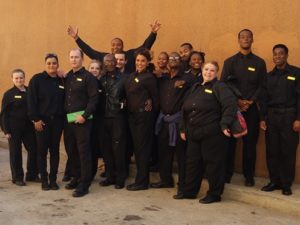 HIVE Staffing Agency has a unique virtual staffing model, ready and able to provide top talent in staffing services nationwide. HIVE recruits, sources, networks, and places qualified candidates nationwide. Yes, really.
While rapidly expanding, we found several regions of the USA that are extremely short staffed during seasonal peak times of the year.
Our unique Virtual Staffing Model allowed us to solve the problem of seasonal staff shortages by bringing in qualified staff to your region from anywhere from 30 days to a year. We bring our food service, hospitality, and event staff in to you from all over the region and nation, ready to delight and exceed your staffing needs. We are ready and able to source staff when and where you need it, bringing in staff to shortage markets.
This solution to the long-standing seasonal staffing shortages in these markets has pioneered Hive Staffing to a national level that no other agency has been able to mirror.